The case
Prowind is een Duitse ontwikkelaar van duurzame energieprojecten die in Nederland kansen ziet voor grootschalige zonneparken en windenergie. Om een beeld te krijgen van de mogelijkheden heeft Prowind ons gevraagd om geschikte gebieden voor zonneparken voor 2020 en voor windparken na 2020 in kaart te brengen.
The solution
Met behulp van GIS zijn voor heel Nederland geschikte gebieden voor zonne- en windparken in kaart gebracht. Voor zon is gezocht binnen zones van 2 km rond een transformatorstation en zijn daarnaast ongeschikte gebieden aangewezen. Voor wind hebben we de standaardbelemmeringen in kaart gebracht. Ook zijn bodemgebruik en beleid meegenomen in de analyse.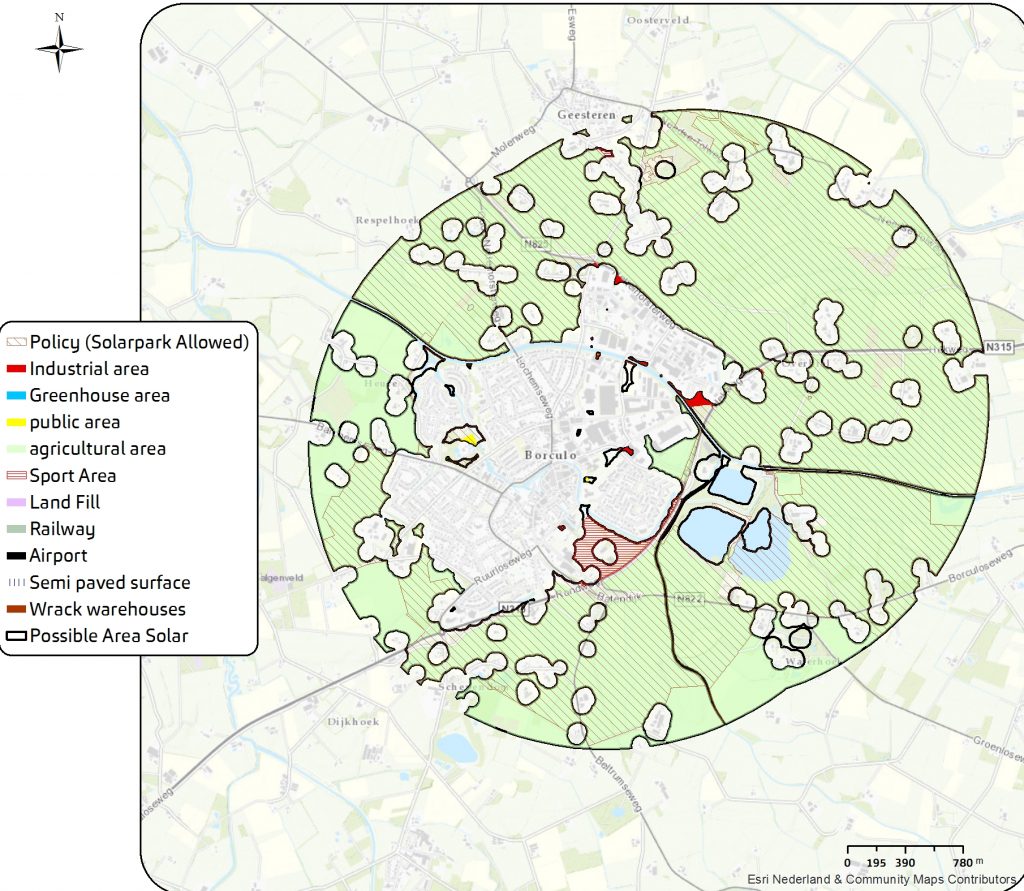 The result
De rapportage geeft een overzicht van de beste locaties waar zon en wind kunnen worden gerealiseerd, voor zowel de korte als de lange termijn. Prowind gebruikt deze analyse voor verdere stappen op de Nederlandse markt.