The case
Windpark Nijmegen-Betuwe heeft Bosch & van Rijn gevraagd een second opinion uit te voeren op de opbrengstberekeningen van Windpark Nijmegen-Betuwe.
The solution
De positie en hoogte van de meetmast die is gebruikt voor de eerder uitgevoerde  opbrengstberekeningen is 70 meter. Omdat de voorgenomen ashoogte van de windturbines 100 meter is, heeft Bosch & van Rijn een gedetailleerde turbulentieanalyse uitgevoerd om de meetgegevens naar 100 meter te kunnen extrapoleren. Daarbij is rekening gehouden met verstorende elementen zoals een viaduct, woningen en een nabijgelegen bos.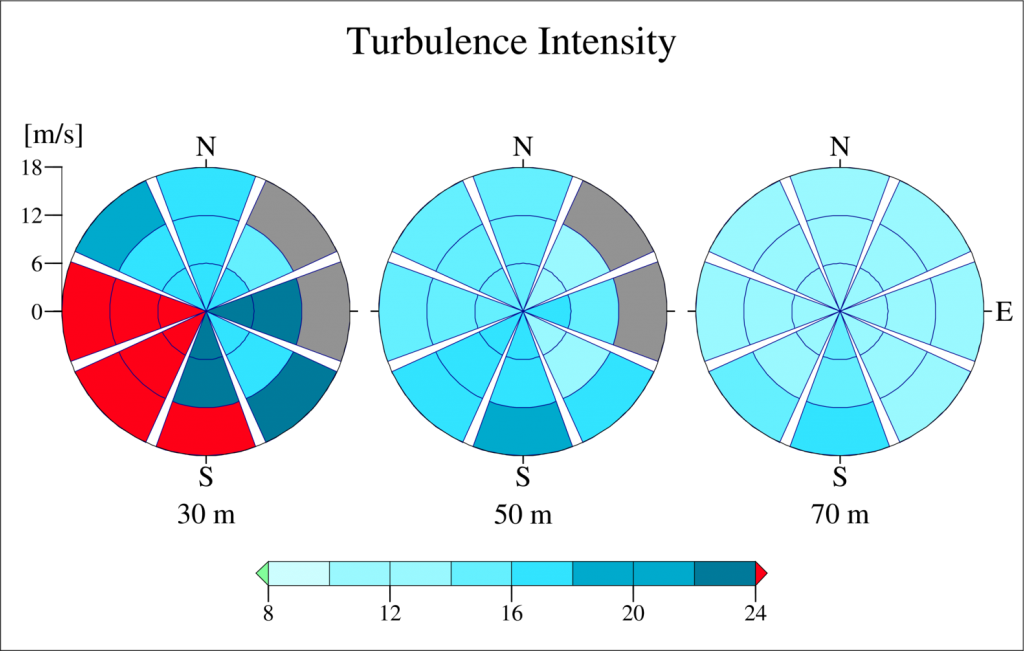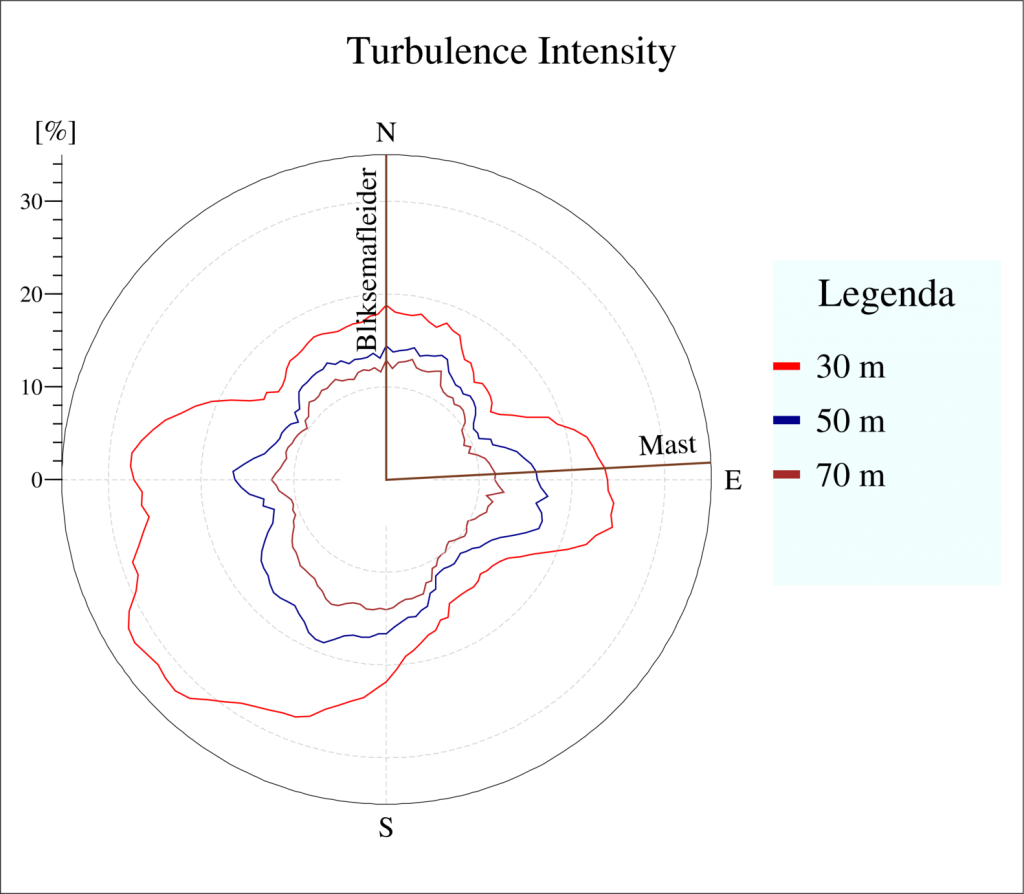 The result
De eerdere berekeningen bleken te hoge opbrengsten te hebben voorspeld: de analyse van Bosch & van Rijn leidde tot een veel lagere opbrengst. Nu het project is gerealiseerd is te zien dat onze berekeningen de werkelijke situatie beter benaderen.